Las Vegas, NV (November 6, 2019) – 22-24 November, Unilumin will present the latest innovations and creative designs at Booth 1315 at LDI 2019 which will be held at Las Vegas Convention Center in Las Vegas, NV, USA. The new member of the Upad series, Unano with COS technology, creative corner structures, as well as compatible accessories will be integrated into the booth design for you to get hands-on experience.
The new UpadIV launch
After the ground-breaking Upad and top-selling UpadIII series, Unilumin brings out the new member UpadIV: it's not just an updating of former products, neither an integration of well-received product features, but a new thought of bringing a systematic LED rental solution for indoor AV hire. UpadIV has greatly decreased the weight to 6.3kg/panel while equipped with an all-round LEDs protection system covering transportation, handling, and installation to disassembly process.
Create value continuously for our clients.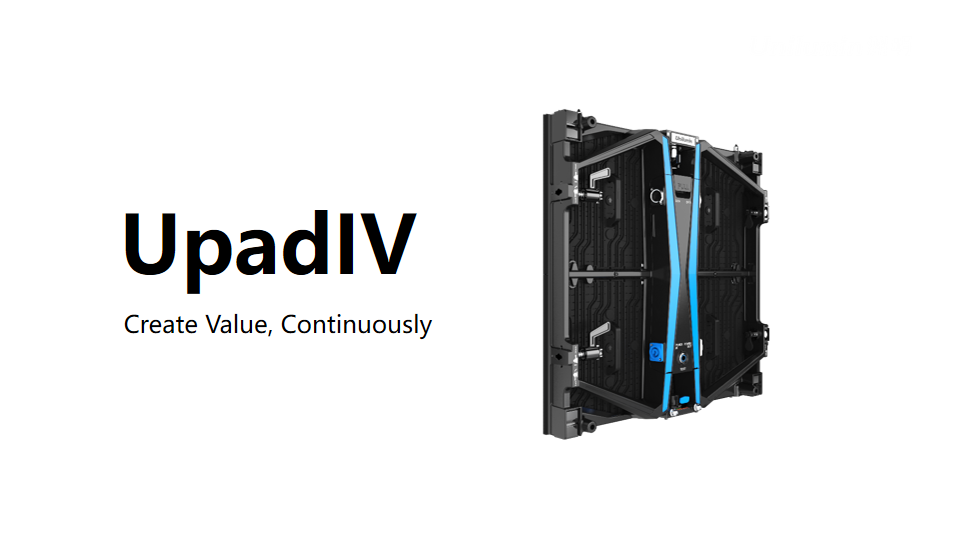 Updated Unano with COS technology
The Red Dot: best of best award winner Unano is awarded by two other top-level design award: China Red Star Design Award and Golden Pin Design Award. This time, the updated version Unano with COS (coating on surface) technology will be presented to you. Concerning the fact that fine pitch products are easily damage, COS technology is applied to the fine pitch Unano series for protecting LEDs from tapping, beating and even hitting on the surface, edge, and corner.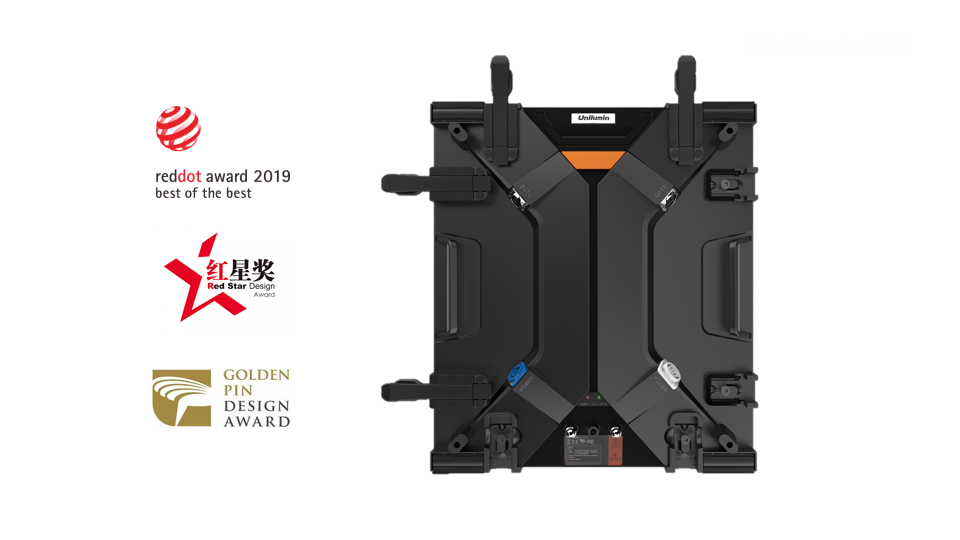 Unano has been widely applied to premium corporate events and exhibitions, like ABC's Press Your Luck TV Studio and one of the largest exhibition for the oil and gas sector in Middle East -- Abu Dhabi International Exhibition & Conference 2019 (ADIPEC), Event Tech Live 2019 UK, Russia Ice Industry business forum and exhibition, etc.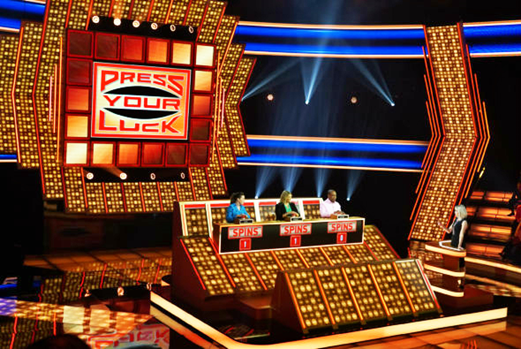 ABC's Press Your Luck TV Studio (CR: ABC)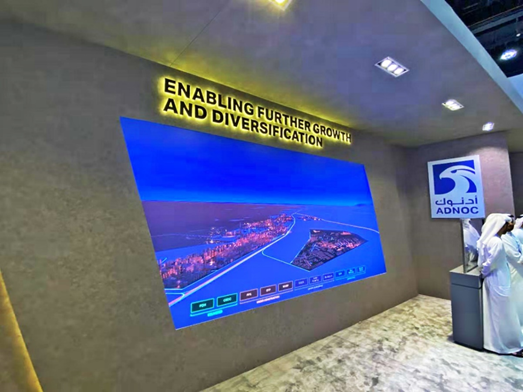 Abu Dhabi International Exhibition & Conference 2019
There's more to come at Unilumin Booth 1315, welcome to join us!
For more information, please visit us at www.unilumin.com.