June 12th -14th, 2019
Booth #2271, Exhibit Hall, West Level 2
Orange County Convention Center, Orlando, USA
As a leading LED display products and solutions provider, Unilumin will exhibit at booth #2271 where our booth is partitioned by application. Rental and Staging, Sports, Retail, Corporate, Command and Control applications will all be showcased.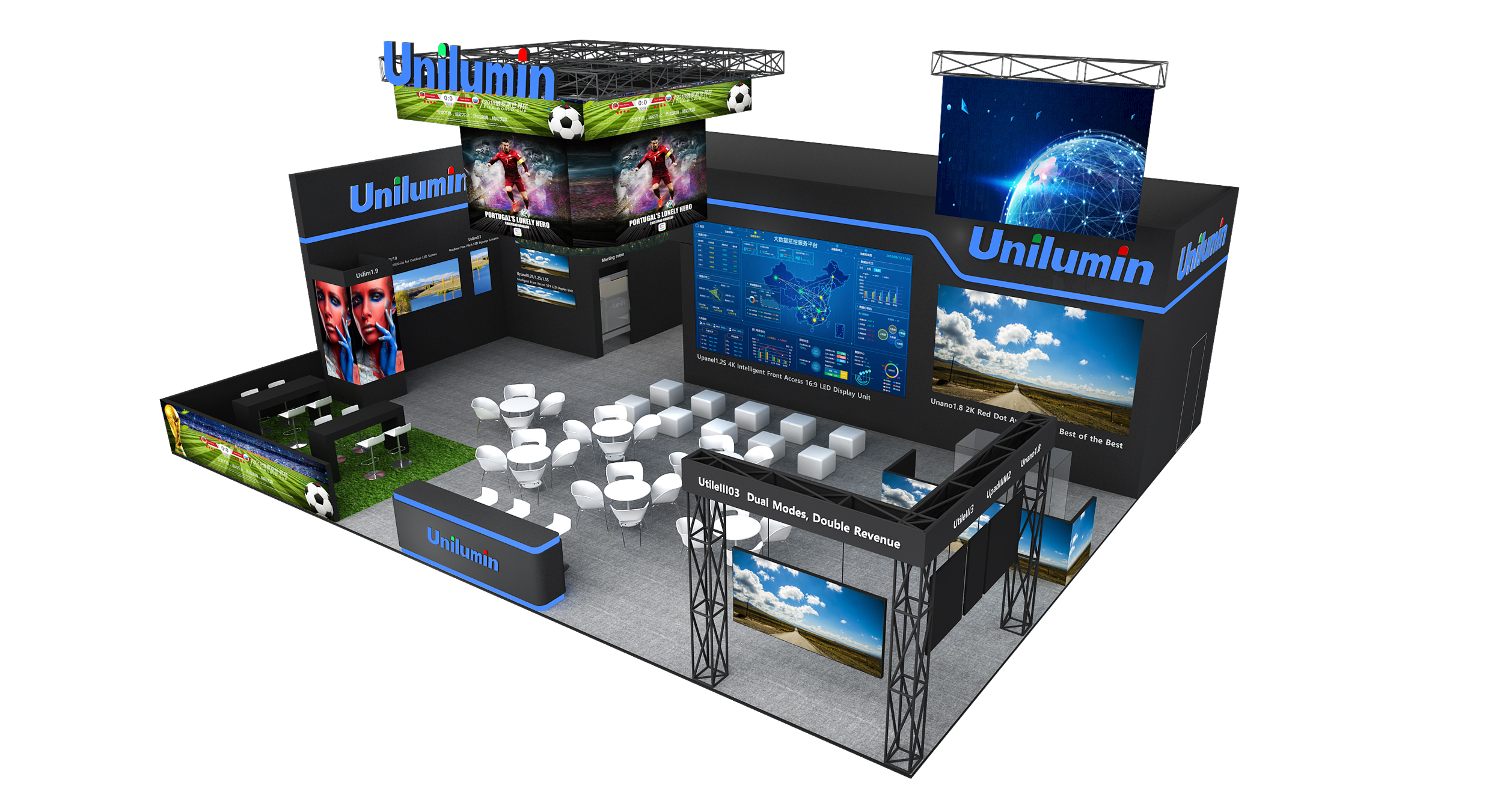 Awarded by Red Dot as 2019 Best of the Best LED display product, Unano has been customized to meet the increasing demand for narrow pixel pitch displays in rental staging applications such as high-end conferences, auto shows, and live broadcasts. Unano groundbreaking mechanical design has made sub 3mm and in Unano's case 1.3mm the smallest pixel pitch not only viable but available for rental applications. Moreover, the waterproof and anti-collision features of Unano are more durable and cost-effective thanks to Unilumin's proprietary COS technology.​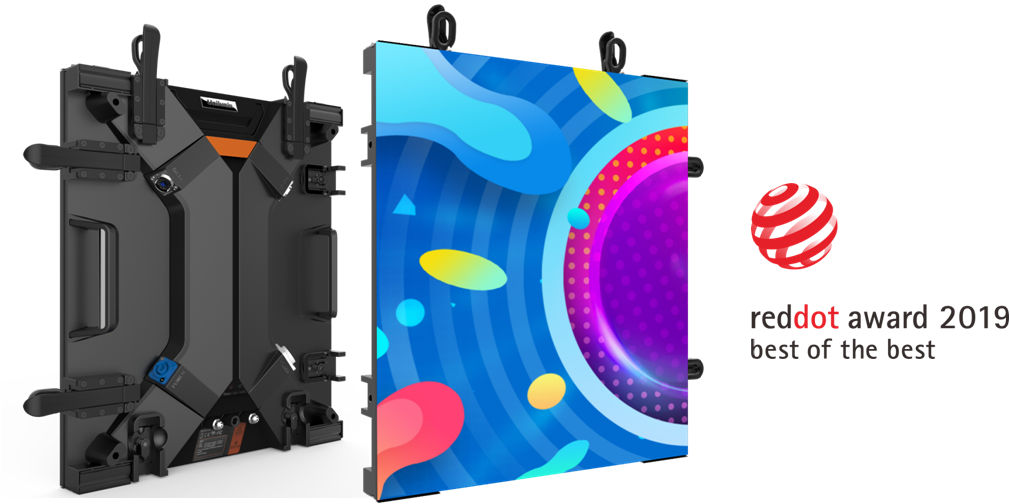 Unano​
UpanelS is the most successful NPP product in the USA. The full front service and ADA compliance along with the ultra-reliability of UpanelS have made it the go-to product for professional integrators that demand seamless displays and high quality. HDR, Native HD and 4K are all reasons UpanelS are industry-leading.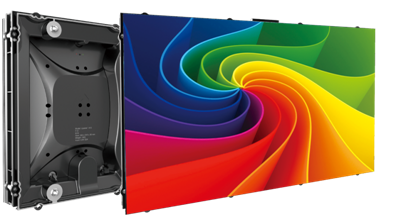 UpanelS
Other advanced products, such as MiniLED, Uslim, UsurfaceIII and UpadIII can also be found at our booth. Unilumin's professionals will be ready and available to discuss various applications and give direct demonstrations of the products and explain Unilumin product benefits.
As an LED display technology innovator, Unilumin is committed to providing industry-leading products both in design and quality.
Come and join us and let us build a brighter future for you!