Dear friends, it would be a great news for you if you are in Australia or New Zealand as from this moment on, you can enjoy the most timely and localized service from Unilumin Australia, which is located in Toorak, Melbourne.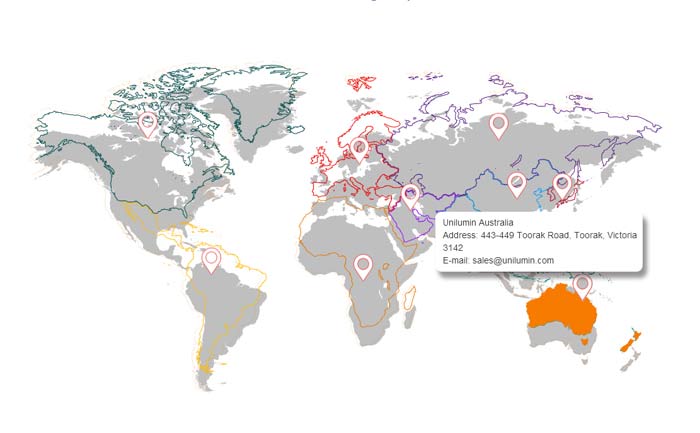 On July 27, Unilumin officially announced the opening of its new branch in Australia and held the opening ceremony. On the ceremony, managing director of Unilumin Australia Sam Dong as well as the CTO Geison Jiao both gave their speeches, showing that the new branch is now building a comprehensive sales team to provide both standard and localized service, establishing local technical and service team, maintenance workshop as well as spare parts warehouse. Based on the planning, customers in Australia will enjoy the "7*24 any-time" and "the same day" service soon.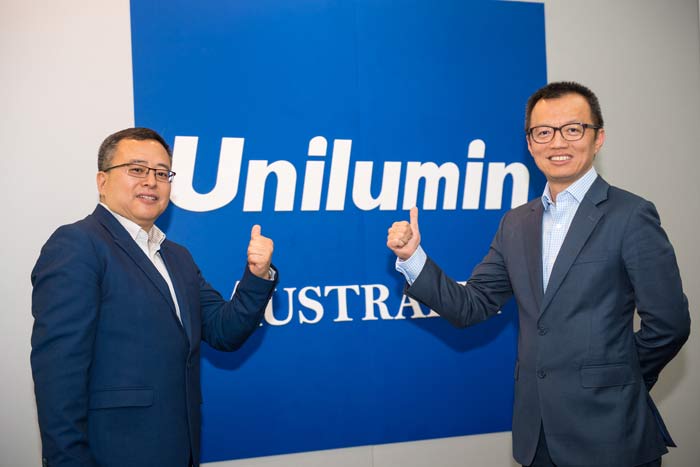 "Your products and layout of the display hall are so impressive!" commented by one rental customer of Unilumin, "We are optimistic to cooperate with you as the largest rental product customer of Unilumin in Melbourne." Another fixed product customer said "the branch here will greatly convenient our selection of products and solutions and I'm sure about the promising future of Unilumin Australia as well as our cooperations."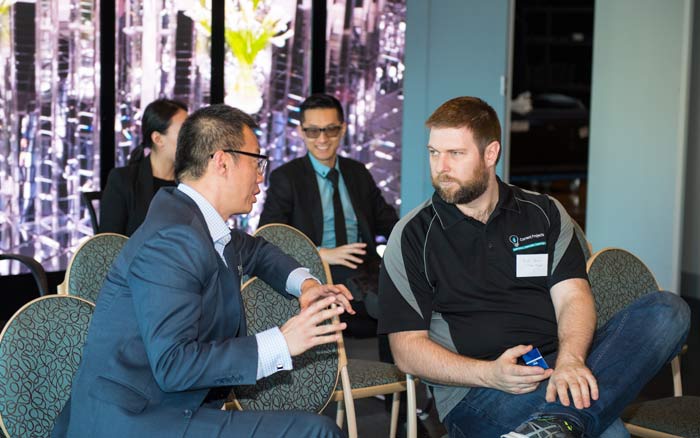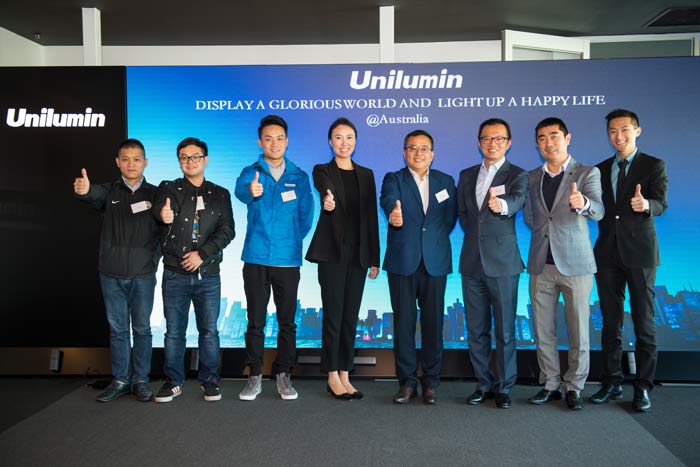 As an international and professional LED application products and integrated solutions provider, Unilumin has established its branches all over the world with the purpose of delivering customers the most prompt and all-round service. Over the years, we have built our branches in America, Europe, Africa, and Russia and so on. Dear friends, wherever you are, you can always have the most instant service as long as you need.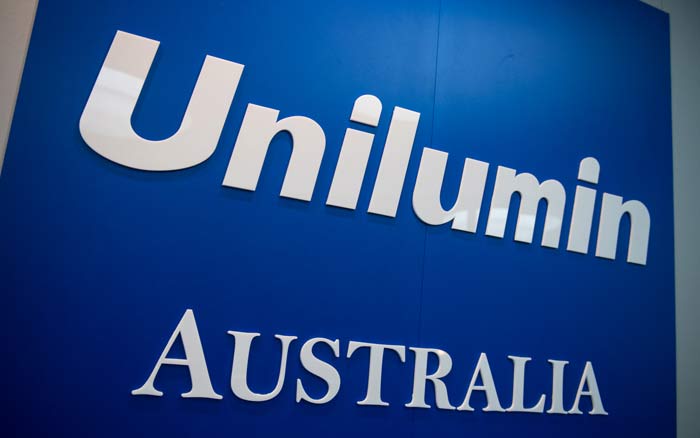 ​
All rights reserved. If reproduced please indicate the source.